​
​
NOW RESERVING 1.5 HOUR PRIVATE SLEIGH RIDES!
2023 Holiday Schedule:
Dec 11th '23 - Jan 7th '24
Daily Sleigh Ride Departures available!
Open 7 Days a Week excluding December 25th
Hours: 11am - 7pm
7pm is last available Sleigh ride Reservations are Required
SERVICES UPDATE:
PLEASE NOTE THAT WAGONWHEEL RANCH NO LONGER OFFERS
HORSEBACK RIDING & PONY RIDES
​
​
​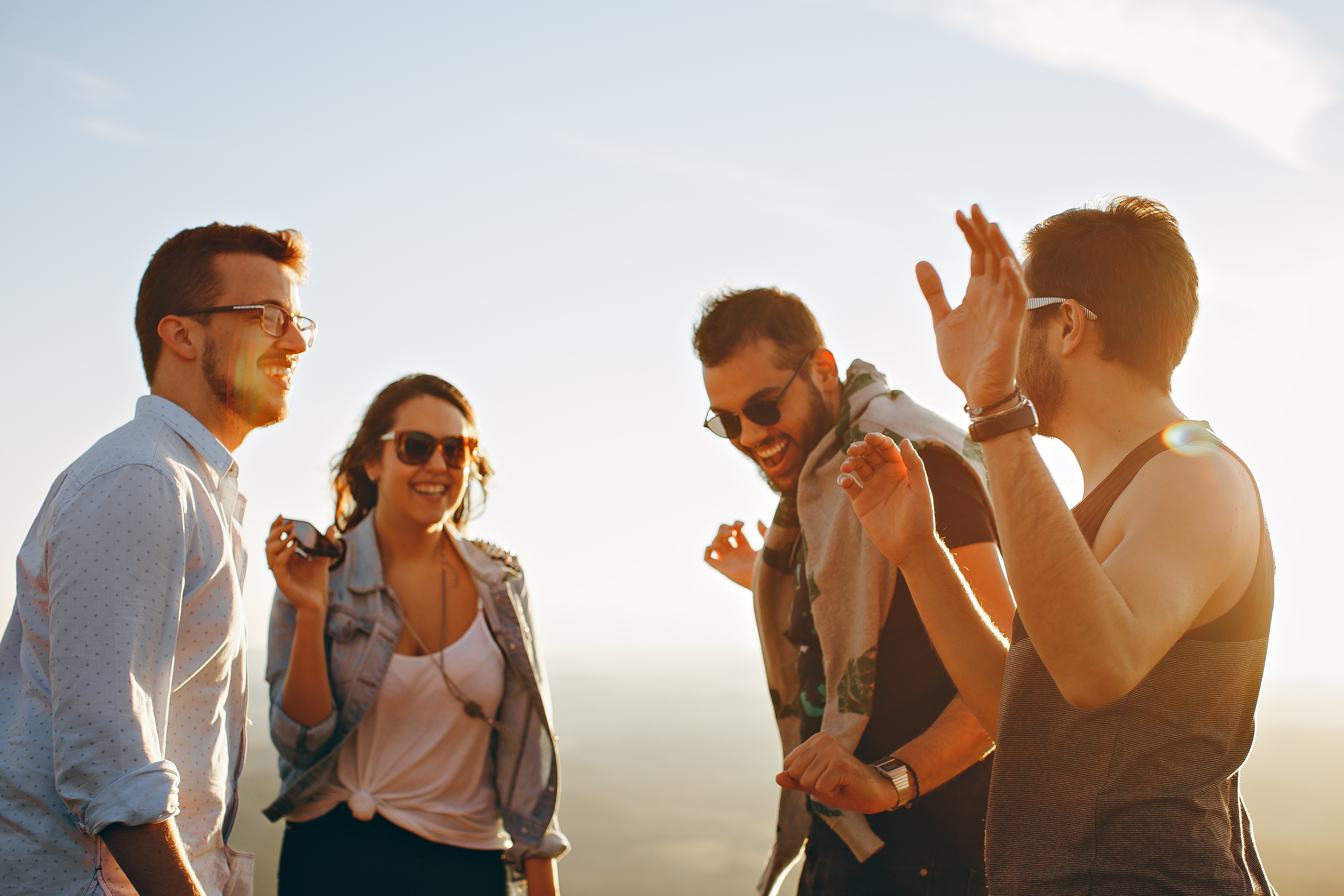 Welcome to the group! You can connect with other members, ge...